Bank Robbery
You and your crew have been hired by First Mutual Bank of Potawa Falls as the new janitorial staff. While cleaning one night, you hatch a plan to break in the safe and steal what you can.
You and your crew have until the staff arrive to break into the safe and steal as much money as possible.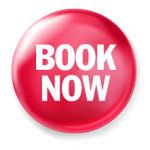 2 to 6 Participants
Difficulty: TBD
Recommended minimum age: 8
Private: Yes.
Scary: NO
$25 per person (20% military and first responder discount | corporate discounts available)
$20 per child 10 – 12
This room is completely UPSIDE DOWN. Please be aware of any health conditions you may have that could be triggered by the room being upside down.